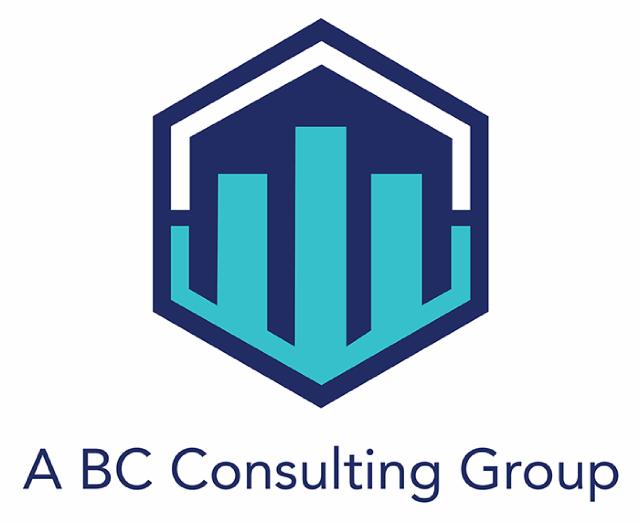 A BC Consulting Group is a Nashville based Microsoft Partner focused on Microsoft Dynamics 365 implementations with consultants located across the country and world. Led and founded by Microsoft MVP and veteran ERP and CRM solution architect Shannon Mullins. Shannon has over 23 years' experience with Great Plains, Dynamics GP, Dynamics 365 for Sales, Dynamics 365 Business Central (BC) (Formerly NAV), Power Automate and the power platform. She has built and led several Dynamics practices over the last couple decades, including 400+ implementation projects.
Our experience A BC Consulting staff is made up of accounting, consulting, and development professionals with an average of 18 years' experience. Our passion and love is providing quality and expert implementations of Dynamics 365 and power platform, using tools provided by the Microsoft tools already owned by most organizations. Our focus is on straight, fixed projects with quality, organization, efficiency and transparency.
We support all industries from professional sports organizations, financial services and banks, professional service providers, subscription providers, health care providers, insurance, manufacturing, distribution, retail and more.
To learn more, please visit: www.abcgroup.com